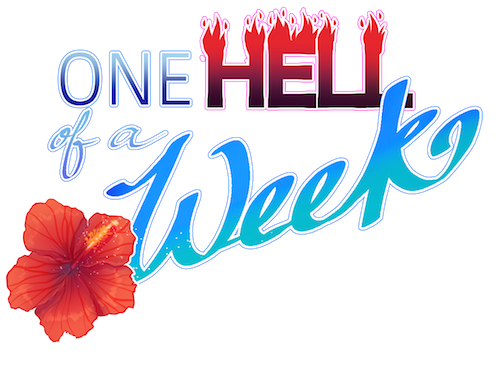 One Hell of a Week (DEMO)
A downloadable OHW for Windows and macOS
🌺

One strangely average morning you hear a knock on the door. You open it to find an envelope on the floor. It's a ticket to Hawaii, and your name's on it baby! But what? When?? Who??? Where?!?! WHO CARES! You take this definitely real, totally not shady gift and get your sweet ass to the airport. The ticket works. You take your seat. Everything is gravy. That is until you're approached by none other than the King of Demons, Satan himself! He reveals that he left you the ticket, and by accepting the trip you activated his trap card! (AKA a non-negotiable contract) The price you must pay is... marriage! That's right, you must find the love of your life and marry her! Otherwise the devil gets your soul! Of course you could always buy your way out with a million big ones, but we all know you can't afford that.
🌴 Rules are simple:
🌴 Don't tell them about your situation
🌴Make sure she's head over heels for you
🌴Oh and you only got a week
🌺 Have fun in paradise! 🌺
THIS IS A R18+ YURI GAME Will contain nudity and sexual themes.
--
Did you like one of the characters? Make sure to follow our social medias to see all the lovely art of them! <3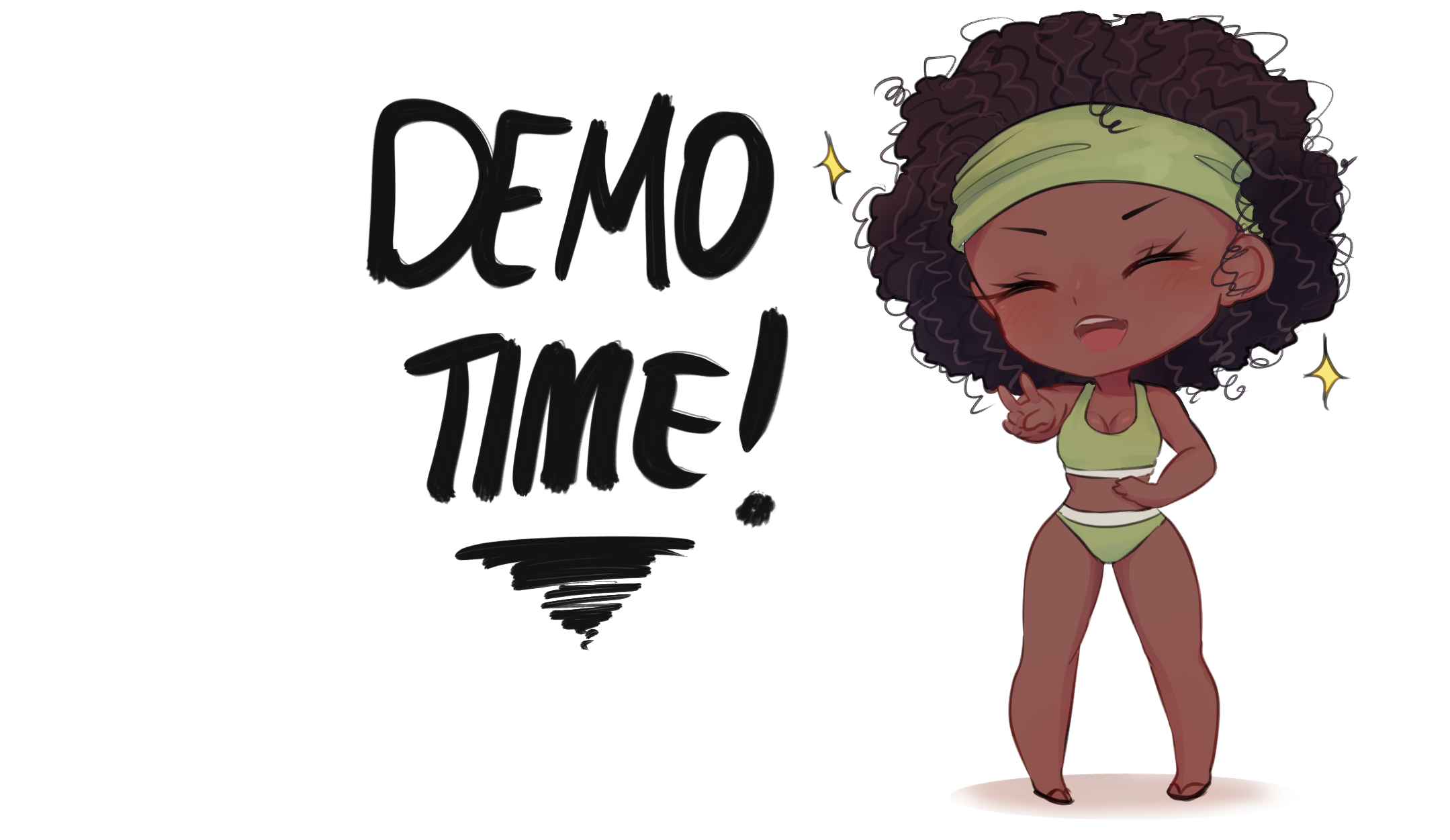 DOWNLOAD AND PLAY NOW!

WE'VE BEEN SUCCESSFULLY FUNDED ON KICKSTARTER! THANK YOU SO MUCH!
🌺NEXT UPDATE WILL BE SOON: OHW IN PROGRESS!🌺
UPDATE!! VERSION 4.0: Day 1 (limited ver.) !!!