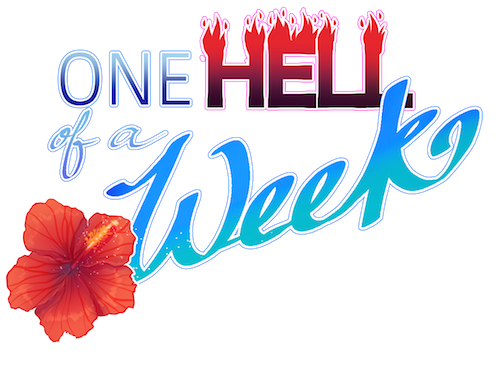 One Hell of a Week (DEMO)
UPDATE: NEW GIRL, PHONE ( in progress), AND MORE ART
---
Here we have a placeholder for the phone! We only are providing screenshots, because the feature isn't complete enough to showcase it, but just to give you guys an update on that!
Also! We've redone the background for the hotel! it's more glamorous and fancy looking! Shoutout to our awesome background artist @Mary
and FINALLY
for the moment of truth
the new girl isssssss
drumroll
ABO'S DAUGHTER! <3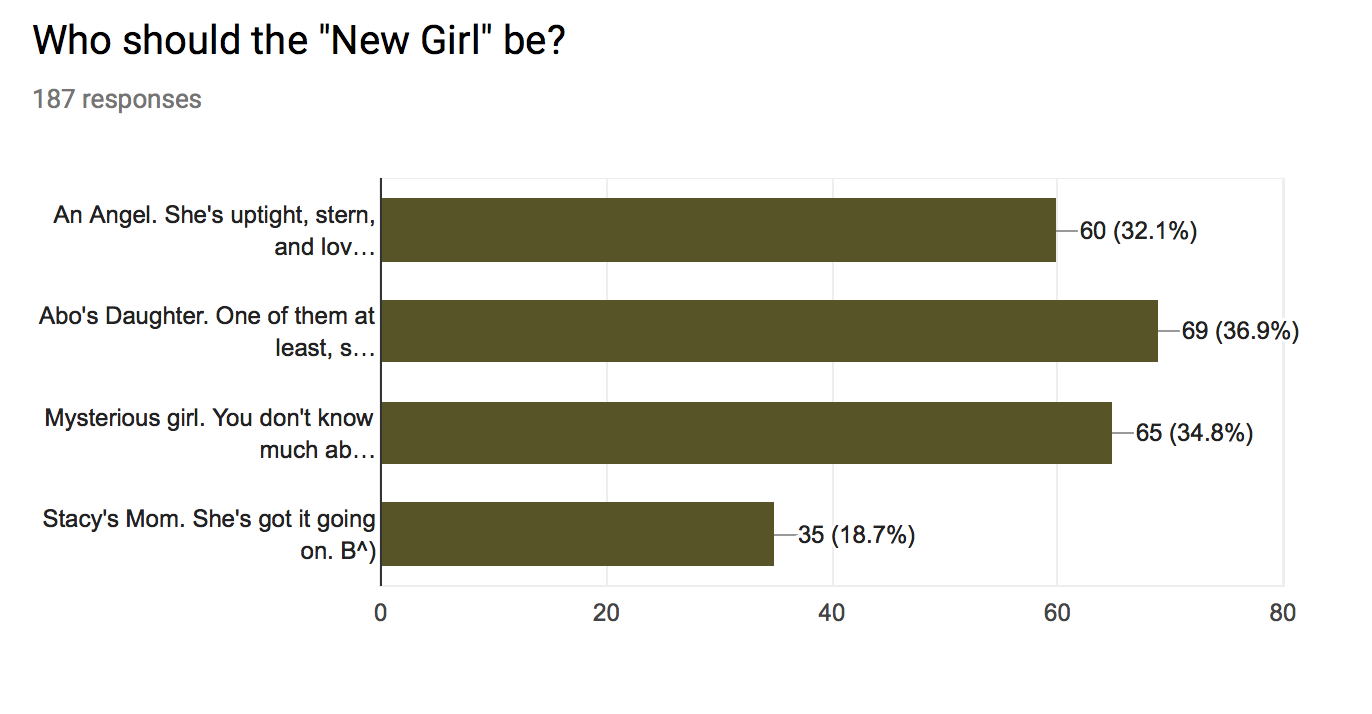 Thanks for taking the survey!
We will provide another update soon!
Get One Hell of a Week (DEMO)